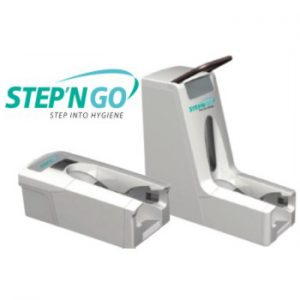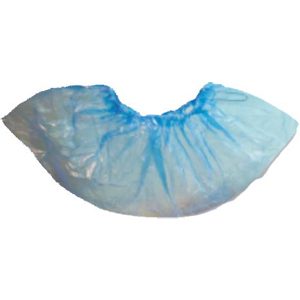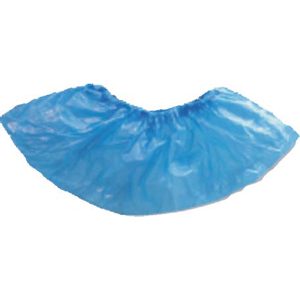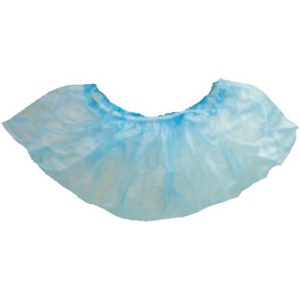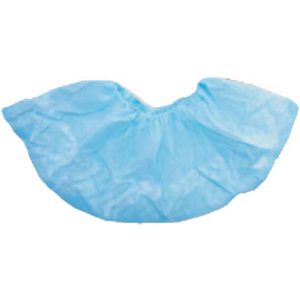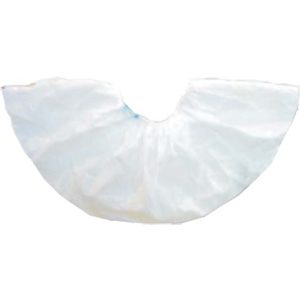 Further information:
Shoe cover applicator
The Step'n Go® Kinetic Applicator: The powerless solution
The Clean and Safe Solution, Saving Time and Saving money. Step'n Go® Kinetic Shoe Cover Applicators will have you covered in one step, handling huge volumes & using No power, it is the answer to anyone who wants to save time, money and the environment!
Unique and Convenient anywhere, especially for facility visitors.
Accommodates high volumes of shoe cover usage.
Great for areas requiring quick foot borne contamination protection.
Suitable for the largest boots, on building sites or even hygiene risk areas like lunch bars.
Requires no power, saving money and the environment.
Simple fill and activate operation.
No need to make physical contact with dirty shoes.
Eliminates Repetitive Strain Injury (RSI) a #1 OHS issue.
Risk of tripping is virtually eliminated.
A time saver = a money saver.
A Quality Certified Product.
Full 12 month Guarantee.