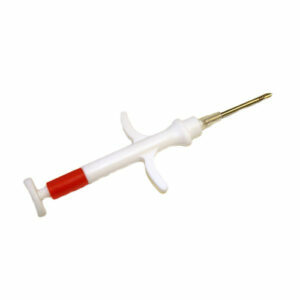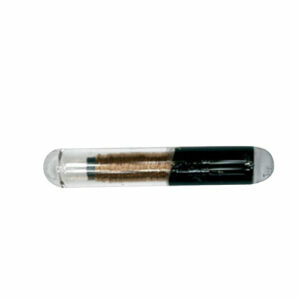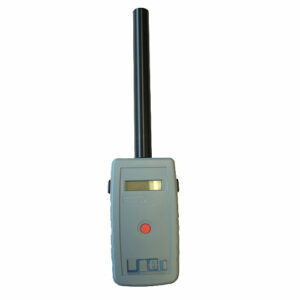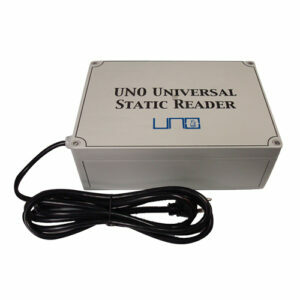 Further information:
Transponders (chips)
We carry a wide range of transponders, readers and loggers, and also the UNO PICO-ID; the smallest ISO transponder on the market.
Combining a balance and a caliper which can be connected to a PC makes it possible to pair the animal ID with animal weight and tumor size.  Making this process so much easier eliminating human errors and saving time.
For further information on transponders please visit: http://www.unobv.com/ or contact us by mail: tine@opend.eu.