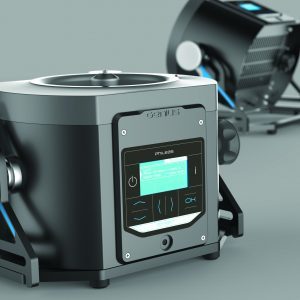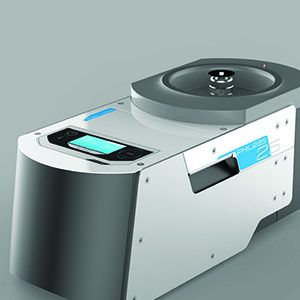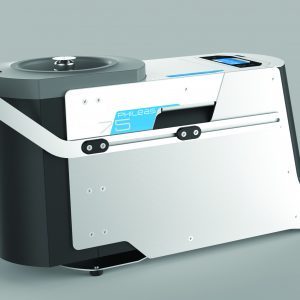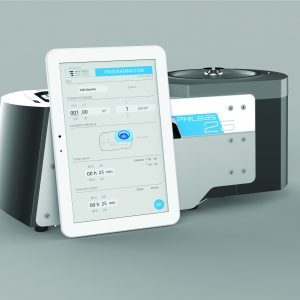 Further information:
Airborne disinfection
The Phileas Micro Droplet Technology is based on a spinning disk which centrifuges a liquid (H2O2 based solution) into microscopic droplets which transforms into a very fine vapour also known as dry fogging.
The Phileas airborne disinfection units come in different size:
Phileas Genius – 0.25m3 and 10m3
With its small size, adjustable head and height-adjustable foot, Phileas® Genius® is ideal for disinfection of equipment such as isolators, freeze dryers, biosafety cabinets, transfer hatches, double-door locks, etc
Phileas 25 – 3m3 and 40m3
Ideal for disinfection of small rooms. Light weight 5 kg. Easy to transport.
Phileas 75 – volumes from 10m3 up to 160m3
Ideal for treatment of medium sized rooms
Phileas 250 – between 50m3 and 600m3
Ideal for treatment of large rooms. Two spinning disc heads.
Disinfectants:
O2SAFE7.4 is ready to use disinfectant solution, with a broad spectrum, based on stabilised hydrogen peroxide 7.4% only.
For further information please visit:
www.devea-environnement.com or contact tine@opend.eu