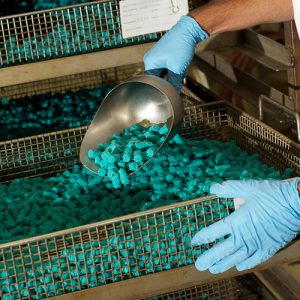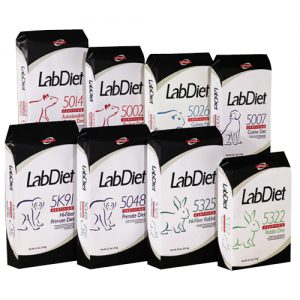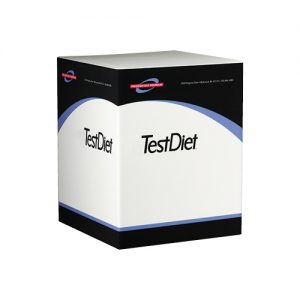 Lab Animal Diet
Opend represents the British company IPS Product Supplies. IPS Product Supplies are the sole European distributor of the full range of LabDiet®, a world-renowned brand from PMI Nutrition International. Furthermore, licensed by PMI,  IPS Product Supplies now manufacture formulated speciality laboratory animal diets under the known and trusted brand name of TestDiet®. All manufacturing takes place in their unique state-of-the-art facility in the UK.
LabDiet®:
All species
Meal
Autoclavable
Irradiated
Extruded
GLP
For further information on LabDiet® please visit:
TestDiet®:
DIO High Fat Range
Fenbendazole
Doxycycline
Helicobacter
AIN Series
Tamoxifen
For further information on TestDiet® please visit:
or contact us by mail tine@opend.eu or phone +45 29 344334.