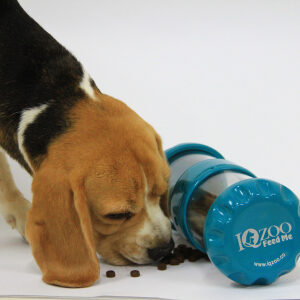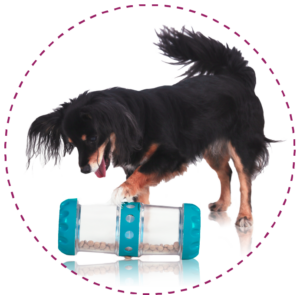 Further information:
Feed Me
The Slowest Feeder In The World! Works Without Frustrating Your Pet.
FeedMe is a revolutionary device for feeding your pet. Designed to prolong your pet's feeding time, average time 55 minutes while stimulating their natural instincts. This slowly feeding system addresses obesity, separation anxiety and destructive behaviour.
Prevents Overeating and Obesity
Prevents separation anxiety
Continuous Stimulation
Reduces Destruction of Property
Financial Savings
Download the flyer for more information.