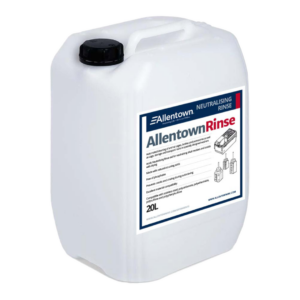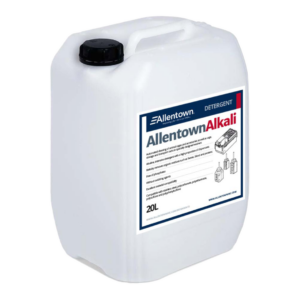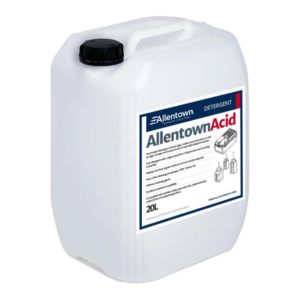 Further information:
Detergents
Complete Line of Cage Wash Detergents
The safe and effective cleaning of cages, bottles, enrichment items, and other research-related accessories is essential in maintaining the health and welfare of research animals in facilities across the globe. When using a cage washer, it is paramount that cages are cleaned to the highest levels, removing any and all organic soiling and uric scale deposits to ensure that the cage substrate is removed of all residues prior to being reprocessed into use, or autoclaved. Cleaning animal housing equipment requires a gentle, but effective approach and as a leading global provider of Life Science solutions, Allentown brings more than 50 years of experience to the design of a wide range of cage wash chemical technologies. These detergents work in all animal facilities, and ensure that caging equipment is cleaned to the highest possible standards, while at the same time protecting the cage material.