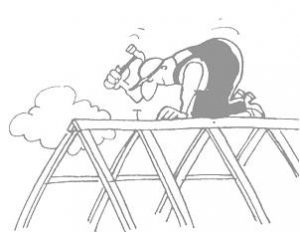 Installation & Service
OPend has a close cooperation with the company Byg & Service. Byg & Service has many years of experience within test of LAF equipment, installation, trouble shooting and problem solving.
We also carry a complete range of filters right from rougher filters to HEPA and ULPA filters at competitve prices.
Please contact us for further information:tine@opend.eu